Background
Over the past years, global relations and trade have undergone periods of substantive change, with frictions between major economies, trade barriers and bold policy decisions aimed at tackling the environmental crisis. In 2020, all eyes went to the COVID-19 pandemic which, one year later, still shows its severe impact on economies and industries across the globe. With a constantly evolving and still unpredictable international landscape, some companies have managed to adapt their compliance and trade strategies to continue their operations within and across borders, while others may not have been as fortunate.
Adding to this already complex global equation is the upgrading and differentiation of global market demand and the growing social and environmental claim for cleaner, safer, more reliable and sustainable products and processes, further increasing the burden and challenges on organizations and enterprises.
In 2020, REACH24H Consulting Group and Helsinki Chemicals Forum took the lead, offering a free-to-all special
CRAC-HCF 2020 Joint Forum
to promote an open dialogue and cooperation, welcoming over 9,000 participants from all over the world.
In 2021, CRAC&HCF 2021—The 13th Chemical Regulatory Annual Conference (CRAC) and Asian Helsinki Chemicals Forum (HCF) will be held as a hybrid virtual / in-person event in Hangzhou, China. Through both its online + offline platforms, CRAC-HCF Forum 2021 will focus on the latest advances made in the fields of chemicals, pesticides, cosmetics, food contact materials and pharmaceuticals. Presentations and specially tailored Q&A sessions will be led by high-level government officials, industry association representatives, and leading voices from civil society organizations and academics to discuss regulatory changes, links to global trade and policy shifts to meet new opportunities and challenges with more sustainable development strategies.
WHO'S ATTENDING
Industry Associations/Organizations/NGOs
Decision Makers from Multinational Companies
Scientific Research Institute Specialists
Technical Experts of Scientific Research Institutions
Supply Chain and Global Trade Officers
Experts from Laboratory Centers
Officials from High-Profile Regulatory Firms
Organizers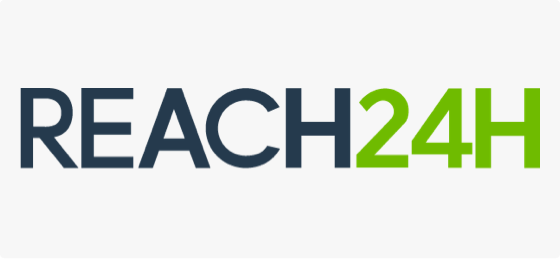 REACH24H Consulting Group
Founded in 2009, REACH24H is a Consulting Company specialized in providing one-stop global market access services to companies in the field of industrial chemicals, agrochemicals, cosmetics, food and food contact materials. By creating a 24-hour global consulting service network and a technical expert team, REACH24H helps enterprises and high-quality products take an initiative to trade, improving their understanding of technical barriers and assisting international trade departments and businesses to move from passive to active in the global market.
The Chemical Regulatory Annual Conference (CRAC) has been organized by REACH24H for 12 years to date. Over 180 domestic and foreign government ministries and leading industry voices have joined our regulatory sessions from China, broader Asia-Pacific, Europe, U.S. and other trade regions to share regulatory updates and policy developments in chemical safety and related industries. To learn more, go to:
REACH24H
(you can also visit our last
CRAC2020 Website
).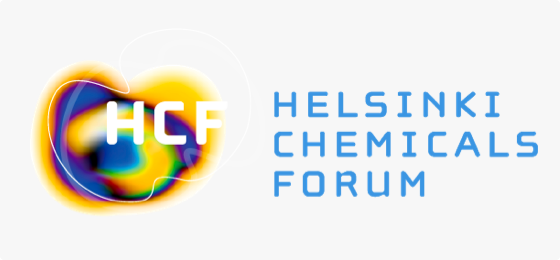 Helsinki Chemicals Forum
The Helsinki Chemicals Forum (HCF) is an independent non-profit forum founded by the Finnish Fair Foundation and the City of Helsinki aimed at promoting chemicals safety and chemicals management globally. HCF has held annual high-level conferences in Helsinki every year since 2009, supported by European Chemicals Agency (ECHA), the European Commission (EC) and the European Chemical Industry Council (CEFIC) and a number of Finnish Government ministries. Over the years, the Helsinki Chemicals Forum has gradually evolved from debating the multiple challenges that the global chemical industry is facing to becoming the priority platform for debating how approximation of regulatory systems around the globe and multilateral cooperation can contribute to a safer and greener environment world-wide. To learn more, please visit the
HCF Website
.