Conference introduction
More >
Since its inception in 2009, the Chemical Regulatory Annual Conferences (CRAC) have been a key platform for promoting international regulatory communication and cooperation. The conference brings together industry experts, government authorities, and enterprise representatives from around the world, to share insights, explore innovative compliance solutions, and analyze market trends.

The 15th Chemical Regulatory Annual Conference (CRAC 2023) will take place in November in China. CRAC 2023 will feature multiple breakout sessions, including updates on chemical safety, environmental management, sustainable development, pesticide registration, and regulatory updates for recycled plastics in Asia, Europe, and other major trade regions. With participation from government officials, industry experts, and corporate representatives, the conference offers a chance to explore new regulatory requirements and global market trends, exchange ideas, and foster collaborations.
CRAC 2023: ARE YOU READY?
An innovative, open, diversified platform for professionals across chemical and related industries:
Enjoy full access to industry regulatory and policy updates, break trade information barriers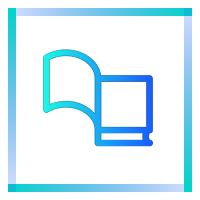 Stay on top of the latest global market trends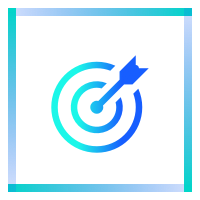 Interact and debate with representatives from official institutions and industry experts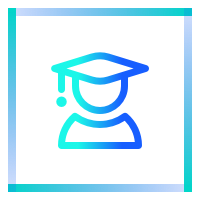 Apply experience of benchmark firms to help develop your compliance strategy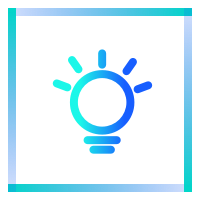 Expand your network resources through high-quality cooperation opportunities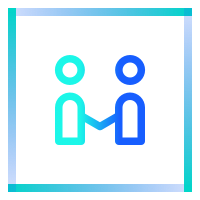 Agenda
Flowers Hall
Industry Upward: Global Chemical Management and Sustainable Development
November 15
November 16
07:30 - 08:45
08:45 - 17:40
Global Chemical Management and Sustainable Development
With the widespread use of chemicals, compliance management and green development have become critical concerns for enterprises. The implementation of regulations and standards has raised the bar for technological advancements and sustainable development, introducing new challenges in the process. CRAC2023 will dedicate its focus to global chemical management and sustainable development, aiding enterprises in optimizing their chemical management practices and attaining their sustainability objectives.
View details
19:00 - 21:30
November 17
09:00 - 18:00
Hazardous Chemicals Management and Informatization Practices
Regulatory policies regarding hazardous chemicals are continuously tightening worldwide, spanning various countries and regions. It is imperative for every enterprise to comprehend methods to bolster the safety of hazardous chemicals, mitigate the risks of accidents, and respond efficiently to emergency scenarios. CRAC2023 will delve into effective practices for managing hazardous chemicals and disseminating information, empowering enterprises to establish resilient regulatory oversight and comprehensive management of hazardous substances.
View details
14:00 - 18:00
Global Insights on Recycled Plastics
Green Garden Hall
The drive for plastic restrictions and the implementation of regulations pertaining to recycled plastics have gained significant momentum. The safety assessment and compliance standards for recycled plastics used in food contact applications have garnered considerable attention. CRAC2023 will specifically emphasize compliance in the realm of recycled plastics, facilitating scientific exchanges to establish a consensus on safety measures and collectively propelling industry advancements.
View details
Four Seasons Hall
Pesticide Industry Outlook: Global Pesticide Registration and Market Trends
November 15
November 16
07:30 - 08:45
08:45 - 17:20
Global Pesticide Registration Management
As mergers and consolidations in the agrochemical industry accelerate worldwide, resources are becoming increasingly concentrated. This dynamic underscores a heightened level of competition, leading to the inevitable elimination of non-compliant enterprises. Consequently, the importance of CRAC2023 in closely monitoring global pesticide regulations and offering well-structured approaches for the compliant and sustainable development of agrochemical companies cannot be overstated.
View details
19:00 - 21:30
November 17
09:00-12:20
Pesticide Market Trends and Landscape
The pesticide market is characterized by ever-evolving and diverse demands, with regulations and standards for pesticide registration varying significantly across countries worldwide. To stay ahead, agrochemical companies need to stay well-informed about the latest industry trends and market requirements. CRAC2023 wil place continuous emphasis on global pesticide market trends and strategic positioning, effectively addressing the challenges and pain points faced by enterprises, and ultimately enhancing their competitive edge in a dynamic business landscape.
View details
REGISTRATION
Enjoy a group discount offer: purchase five tickets and receive a 20% discount.
In-Person Pass (2-Day)
Access to all sessions, all authorized course materials, and welcome reception
In-Person Pass (1-Day) / Pesticide Industry Session
Access to one-day session, its authorized course materials, and welcome reception